Post Covid Review for Student Accommodation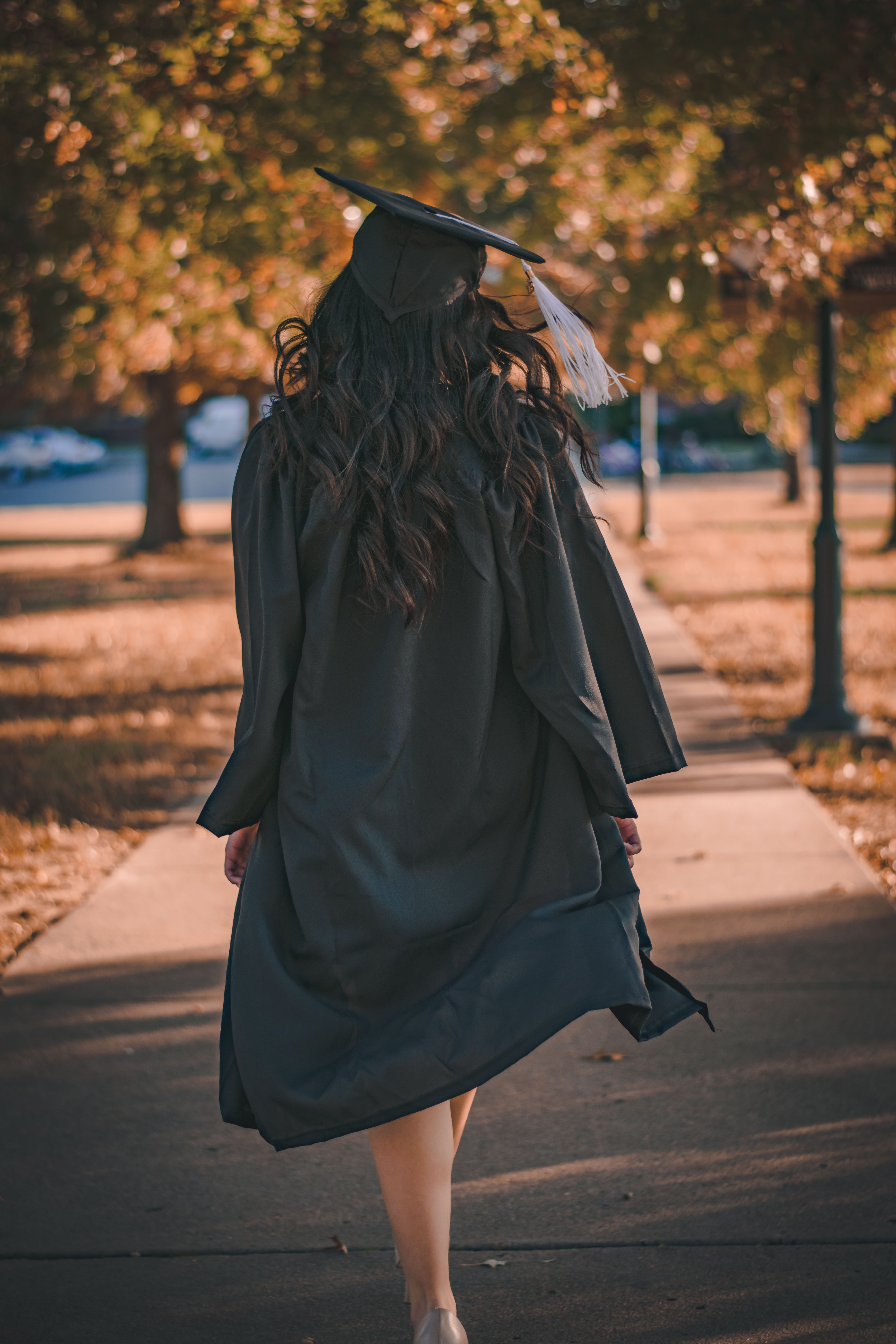 My daughter started university in 2021, and has recently signed a short-term AST contract for the academic year 2022-2023. She will be staying in a 7 bedroom flat, with parents acting as Guarantors. As parents and students, it is a tough call to balance the quality of accommodation and cost as well as the potential impact from subsequent Covid-19 restrictions.  This prompted me to have a look at the Student Accommodation market.
Knight Frank/UCAS Student Accommodation report highlights the following:
69% of students living in purpose-built student accommodation (PBSA) were pleased with their provider's approach and handling of the pandemic
Affordability is key with students living in private PBSA pay, on average, £7,200 per annum for their accommodation. This compares with an average of £6,650 for university-operated accommodation and £5,900 for students in privately rented house shares
Quality = Value; For the right amenities such as 24-hour security, a larger bedroom, a bigger or comfier bed, and on-site facilities such as a gym –  students are prepared to pay rental premiums.
The Student Accommodation Annual Report by Cushman & Wakefield reveals the purpose-built student accommodation (PBSA) market has been remarkably resilient
There are now 681,000 student accommodation beds across the UK, with 24,799 entering the market for the 2020/21 academic year, a net increase of 21,000
A record 25% of direct-let beds offered discounts or incentives as the impact of COVID-19 was felt, demonstrating the flexibility of providers during this period
Quality continues to be a key priority with the price of a new university en-suite bed 17% higher than in 2019/20
115,000 beds are in the development pipeline, approximately 58% of these have full planning permission
According to the report by Savills, 2021 has seen a significant confidence return to the UK's Purpose-Built Student Accommodation Sector.
The growth in UK domestic applications has increased by 11.6% in 2021.
£2.54 billion has been invested to date
The average size of the asset traded is 400 beds
£14 billion of funds targetting the sector
Unite has reported 94% occupancy in 2021-22
Two-thirds of single-asset transactions in 2021 to date have been in the 10 cities with the highest full-time student populations, and investors clearly favor opportunities located in close proximity to the highest-ranked universities. The top 10 cities are:
London
Edinburgh
Manchester
Glasgow
Coventry
Nottingham
Birmingham
Newcastle upon Tyne
Aberdeen
Brighton
Conversely, assets in smaller, secondary markets that are home to weaker universities are struggling to sell, with the pricing gap between the two ends of the market continuing to widen. Higher inflation is likely to have a number of consequences for the sector, with the impact of increased operating costs likely resulting in increased rents, whilst higher build costs will put further pressure on both rental levels and investment pricing.
There is a huge opportunity for existing private landlords serving the student accommodation market to improve margins by implementing technology such as fast wi-fi & broadband services, improving setup to a Serviced accommodation setup (perhaps weekly cleaning), improve safety. The demand for accommodation, combined with it being key to success provides a fantastic opportunity for UK developers too. 
Contact us at Collabot finance to discuss how we can help you raise either development finance or a BTL/Commercial Investment or bridging loan to help your property investment strategy.