Helping you to support your loved ones
Life insurance ensures that you can enjoy your life to the fullest with peace of mind that your loved ones are protected should the worst happen. A Life Insurance policy is a plan under which regular payments are made to the insurance company during your lifetime or a set term, and in return the insurance company pays a specific sum to you or your beneficiaries after your death or death within chosen term.
Many people, at all stages of life can benefit from the peace of mind a Life insurance policy can bring. Your adviser will help you work out how much cover you need with your policy. In the event of your death, it may not just be a mortgage you want to have paid, you may want to leave your loved ones enough money to cover income you would have earned or pay for University fees etc.
Life insurance policies have a few extra features which can be beneficial for you. It's important you take advice when arranging a policy of this type so you can be assured you will have the level and type of cover which best suits your needs.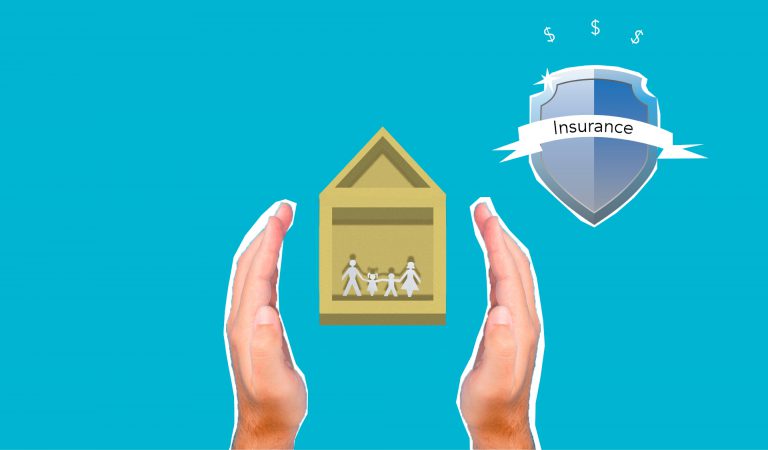 What type of Cover do I need ?
How much Life insurance cover do I need
How much protection that will be required, will be based on the percentage of the value of the company that is being considered for insurance purposes. Valuing a company is difficult, and the services of an accountant will be required. There are three accepted ways to value private or unquoted company:
Dividend Yield – Look at past & future dividend projections as well as earnings, taking a look at dividend yields of other comparable quoted companies
Multiple of profits – Look at the companies past and present performance considering realistic future projection, normalising for any abnormalities. This is then multiplied by the P/E (price/earnings) ratio for similar quoted business. 
Net Assets – Valuation is derived from the companies balance sheet.
The amount you'll need will depend on your own circumstances. When you decide how much cover to take out on your policy, consider the following:
Your mortgage term; The length of your mortgage will have a major influence on how much cover you will need.
Income replacement; Other expenditures such as daily living costs also have a bearing, especially if your own contribution makes up a major part of the income
Childcare & education – If you have children consider the amount required to support thier upkeep and education
Other debts – Other outstanding debts which your family would struglle to repay without access to your income such as car loans, etc.
Contact us at Collabot Finance to review your Life Insurance needs, and obtain a free no-obligation quote.