Home Landlord Life Income Insurance
Helping you to obtain Insurance cover to protect assets
Collabot Finance can help you secure Home, Landlord, Life, Income protection Insurance policies.
Property Insurance
Building insurance will cover the rebuild or repair costs of the building itself and offers protection in the event of burst pipes, fire, flood, riots, storms, theft, etc. Content Insurance covers what's inside the building which is not fitted to the building. For commercial content, this could be stock and equipment. For residential content, this could be items such as appliances, jewellery and watches, expensive technology, etc.
Whilst there is no legal requirement to insure your premises, mortgage lenders will often insist that you have property building insurance as one of the conditions of the loan. Given the complex nature of commercial businesses, please contact us at Collabot finance to discuss your Commercial Property Insurance needs.
For residential building & Content Insurance, Click below to get a Quote: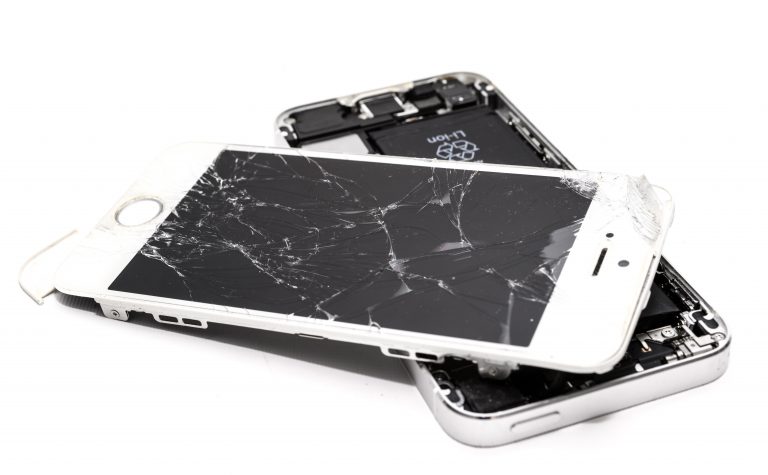 Helping you to obtain Insurance cover to protect you & your family
Landlord Insurance
In addition to protecting the property, a landlord may wish to protect the rental income received on the property if the tenant stops paying. This cover also offers legal expenses to help you with the eviction of a non-paying tenant.
Life Cover
Life insurance is a type of insurance policy that can provide financial support to your loved ones when you pass away. It can offer this in a lump sum payment, which can help clear outstanding debts, such as your mortgage, and give your family money to live off, so your partner or children can continue to pay bills and living expense.
Income Protection:
Income protection insurance (sometimes known as permanent health insurance) is a long-term insurance policy designed to help you if you can't work because you're ill or injured. It ensures you continue to receive a regular income until you retire or are able to return to work