Helping you to compare and secure commercial mortgages
Collabot finance can help you secure commercial mortgages for a wide range of properties, and different uses such as capital raising, investment, etc. 
Commercial property is defined as a property where the occupants are a business rather than an individual, such as shops, warehouses and offices. The property can be just a commercial premise or it may be of mixed-use or semi-commercial. This means a residential element is included in the legal title above or adjacent to the commercial dwelling eg. a shop. An individual or company may occupy the premises to run their own business and this would be called a Commercial Trading Property.
Whether buying a new property or refinancing outstanding debt, we can help you at every step. Our service ensures we fully understand both the business and the funding requirements in detail, delivering not just any deal but the right deal. We'll outline the best terms available from the market, then manage the application process from enquiry to full credit sanction and through to completion.
Commercial mortgages are available to all applicant types; individuals, partnerships, limited companies, trusts, pension schemes, complicated and layered company structures, including situations where the property is owned by or to be purchased in the name of the directors and rented to their business.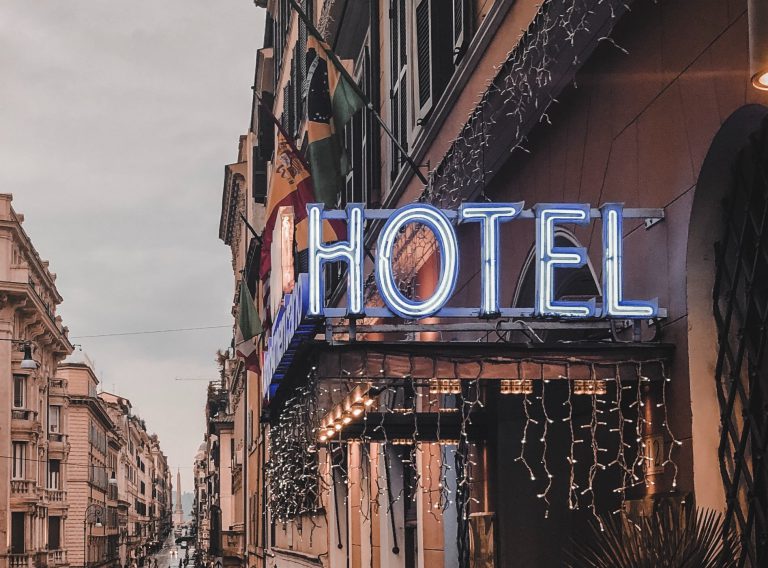 What are the benefits of commercial mortgages?
Commercial mortgages are being increasingly seen as a viable source of funding and can do much more than simply giving you a place in which to operate. Owning your own premises means that you're in a more secure position, as you are no longer exposed to increasing rental charges. Taking out a commercial mortgage can future-proof your business, by allowing you to access equity when property prices gradually increase.
Here are just a few benefits to taking out a commercial mortgage:
You release capital that can be used for investment and growth
You are free to consolidate business debts
You have more money free to buy new equipment
Your business can expand its trading
It's cheaper than renting
You may also have the option to sublet parts of your property to bring in additional income
Commercial mortgages criteria highlights:
Wide range of commercial properties including:
This list is not a complete list but gives you an idea of the broad range of property types we can assist with.
Where we can help you obtain commercial mortgages