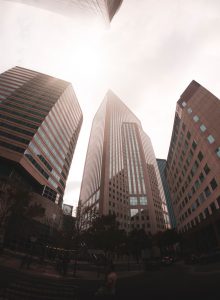 Collabot Finance was founded by Ankur Agrawal and provides a friendly, informed service with an emphasis on getting the right financial product for you.
With access to a lender panel of 155+ Lenders, we will find the Development finance deal, Bridging Loan, Commercial Mortgage. or Residential Mortgage for you providing a tailored, personal approach which will give you the confidence that we are sourcing the most appropriate and cost-effective option available.
Our commitment to you does not end there as we will assist you in providing insurance such as General Insurance, Life Cover, and Critical illness from a range of providers, and additional services such as conveyancing, wills, and more. By delivering excellent service, we hope that you will become a "client for life" for whom we will offer ongoing reviews.  Of course, you are most welcome to contact us even when a review is not scheduled.
We are Members of the Financial and Intermediary and Broker Association (FIBA), as well as being regulated by the FCA.
Meet the Collabot Founder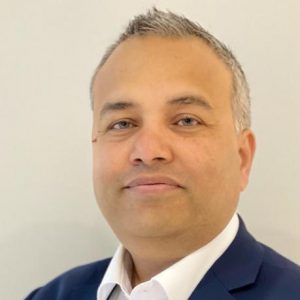 Ankur Agrawal - MEng, MBA, CEng CITP MBCS, CeMap
Ankur has an Engineering background by profession from the University of Birmingham and an MBA from Imperial College, London. He has a wealth of experience working in financial services and is passionate about supporting you to maximise your investment.
With a family of three children, he fully understands the pressure of buying a property either for personal or investment needs and as such will support you on your journey to grow your business as well as you or your family members in purchasing your first home, moving, or downsizing.
He is mindful of the concerns that business owners can have in relation to loss of control due to business partners untimely death, or the effect of losing their income either due to loss, or ill health for families and as such he will work with you to offer the right protection advice where it is needed.
About Collabot / Founder Values
Why Use Collabot / Founder as your Broker ?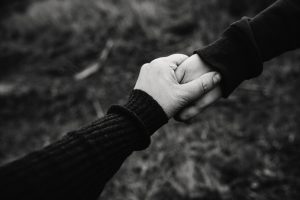 If you have been impressed with our positive attitude and professional nature then please help us to spread the word. As a thank you for your support, we will send you a £50 Amazon voucher every time we complete a mortgage, loan or insurance for one of your business colleagues, friends or family members.
There is no limit to the number of people you can refer to us, which means there is no limit to the number of vouchers we can reward you with.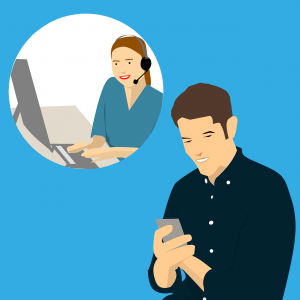 It is our intention to provide you with a high level of customer service at all times. If there is an occasion when
we do not meet these standards and you wish to register a complaint, please write to:
Compliance Department;
Connect IFA Ltd,
39 Station Lane,
Hornchurch,
RM12 6JL or
call: 01708 676110.
If you cannot settle your complaint with us, you may be entitled to refer it to the Financial Ombudsman Service www.financial-ombudsman.org.uk
We are based in the London Borough of Bromley, on the borders of Kent which is the largest borough and one of the most rural in Greater London. However, distance is no object as we support clients Nationwide and leverage the latest Video-conference facilities such as Microsoft Teams but can also use Zoom, or Google Meet. 
Our opening times are Mon-Fri 9am to 5pm, but we are closed on all public holidays.
We can arrange to meet in the evenings, and/or weekend by prior engagement. Please call us or make an enquiry.