Helping you to get your cash quicker
Invoice finance is a secured loan or a temporary line of credit. As the name suggests, this loan is typically secured with the face value of unpaid and approved invoices.
Cash is usually the most vital resource for businesses so effective cashflow management is essential. Invoice Finance, often known as Factoring or Invoice Discounting, provides access to your cash now. Putting properties or other physical assets up as a security against a business loan is often an expensive, cumbersome and slow process. It provides a safe, convenient and remarkably speedier alternative, allowing businesses to access money they are owed, at a small fee.
It is suitable for most industries including manufacturing, distribution, transport and recruitment amongst others.
Don't worry if you have a poor credit history. Funding is based on your debtor book so lenders are more interested in your customers' ability to pay than your own financial performance.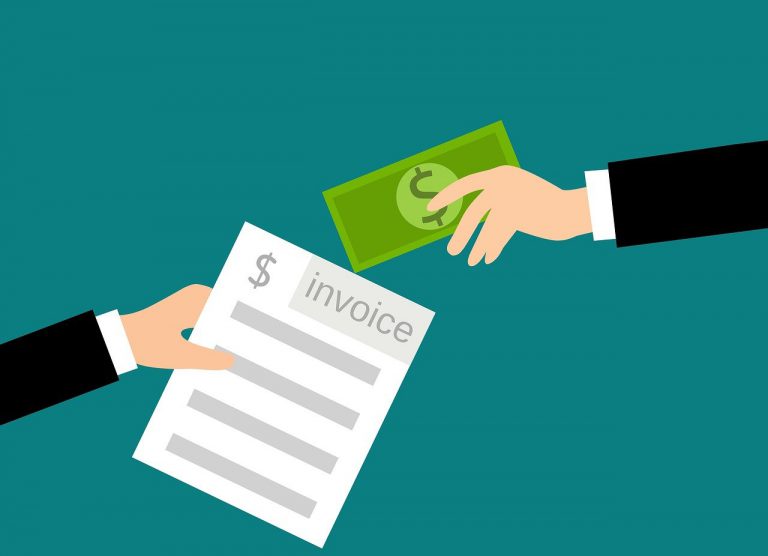 Invoice finance has two major types – invoice discounting and invoice factoring.
Invoice discounting allows you to directly leverage your invoices for easy, affordable credit. When you use invoice discounting, you need not outsource the collection responsibility to the lender
Invoice factoring requires you to 'outsource' the sales ledger of your business to the lender. The lender will then bear the responsibility of collecting the unpaid dues directly from your customers. Since this also means that the lender will assume any risk that comes with the non-payment of invoices, invoice factoring is typically more expensive than invoice discounting
What are the benefits of Invoice Finance ?
Invoice finance has a unique range of advantages that make it unlike any other source of business finance