Helping you to secure fast access to bridging loan funds
A bridging loan is a short term loan given to 'Bridge the gap' between you buying a new property and selling your previous property. They are also versatile short term loans that can be used for several financial requirements such as investing in business opportunities, buying a property at auction, property conversions and renovations and seizing investment opportunities.
The traditional use of bridging is when it acts as a bridge between selling one house and buying another. It is relevant when a buyer wants to buy a new home before they have completed the sale on their current property. A bridge may also be used to raise funds from a property that is on the market for sale, for immediate use and to be repaid when the property is sold.
Bridging loans are often used by landlords, developers and people stuck in a broken housing chain. Due to the nature of the loan, they can be expensive and it is crucial before taking out this type of finance that you know how you will repay the loan, for example through the sale of a property or with funds from a mortgage.
Whatever the reason you need access to finance quickly, We will be happy to discuss your needs and whether a bridging loan is the right solution for you or if there is another option that might suit you better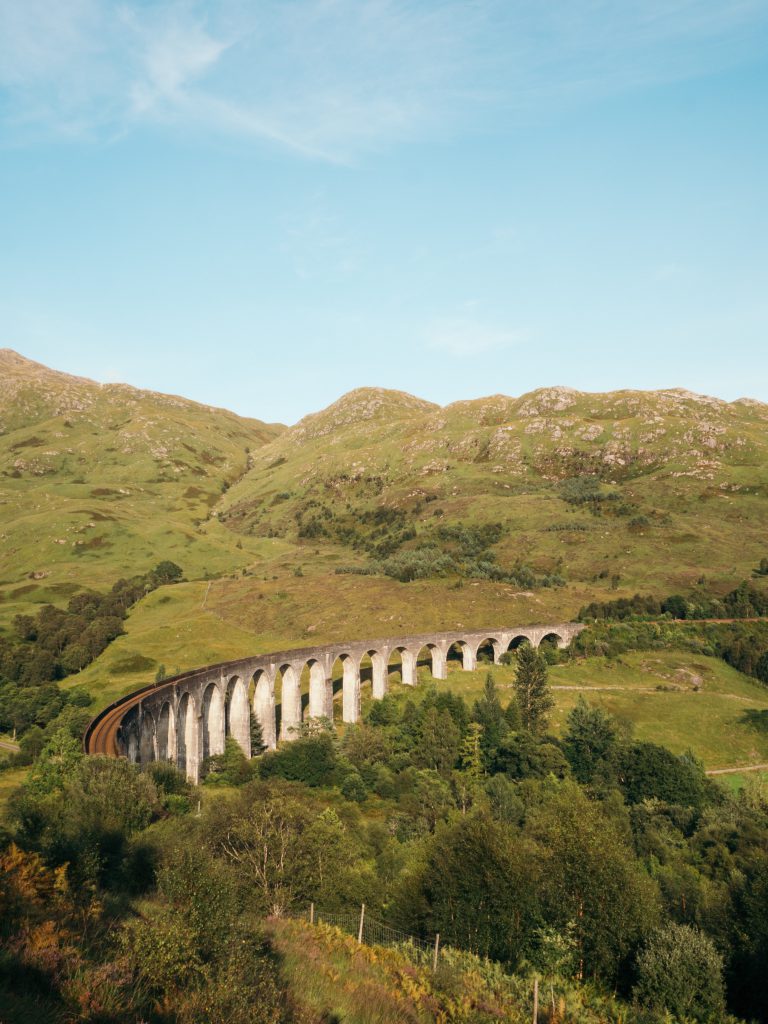 Different types of Bridging Loans
Planning your bridge exit route
Whilst bridging represents an effective solution in many cases, it should only be seen as a short term lending product as it is priced accordingly. It is therefore essential to consider how the bridge will be repaid and how quickly you can repay it. This is often referred to as the 'exit route'. A typical exit route will be a refinance to a mainstream term lender or the sale of the property. If you already have bridging finance and need help with replacing this, contact us now.
We will take time to evaluate all your exit options and will only recommend proceeding if we can clearly establish options for the repayment of the bridge at the end of the bridge term.