Development Loan / Finance
Helping you get your designs off the ground
Property development loan / finance is a type of short-term loan that is used to develop a property. This could be adding an extension to an existing property, converting a property into a different use, or building a brand new property from scratch. It also includes funding for building full-blown developments such as blocks of flats or housing estates.
Property development, when done right, can yield great profits. An experienced developer has an eye for spotting properties with enormous potential. However, many development projects stay on shelves for the want of funding. Recently there has been a number of specialist lenders expand their product offering to include Development loan / Finance, which means that there is greater competitiveness within this market. This has lead to greater complexity within this field. It isn't always as simple as quoting the lowest rate or highest gearing as the most appropriate terms for a given project are dependent on a multitude of variables; Client status, project experience both directly and indirectly, capital requirements, proposed debt size, post-works completion values, initial site or property valuation, build type, the concentration of units, exact site location, project duration and many other associated risk areas.
To get Development Finance, you don't have to send out unsolicited development requests to high street lenders or banks. Collabot Finance does the hard work for you – right from helping you draft your application to sending it to lenders who we know will be interested in lending to you!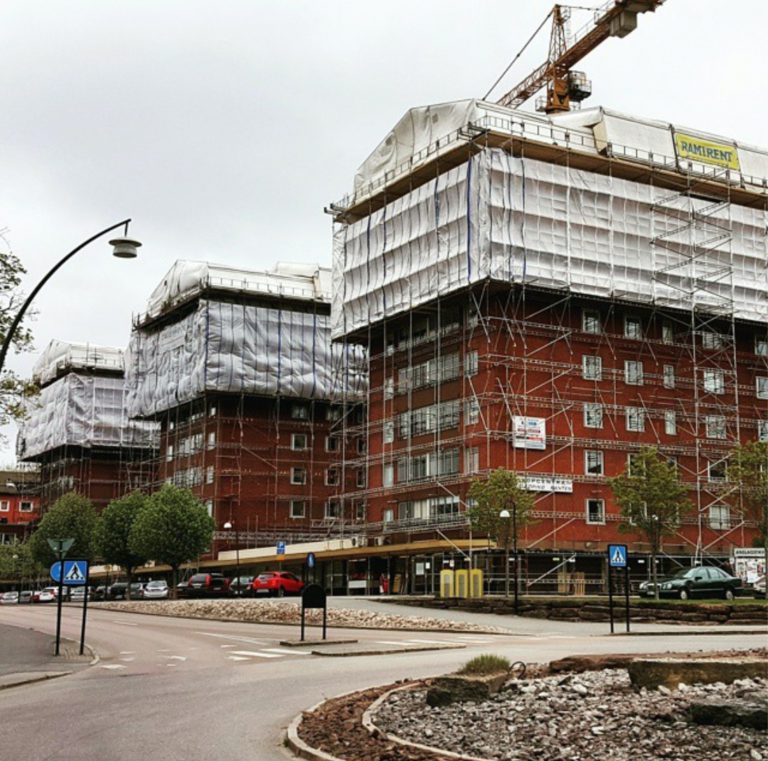 Development loan / Finance is often considered as ground up building project. Debt available in this category across all project and deal sizes including part-built schemes and projects. Experience is a big factor in accessing some of the lower rates available however terms are readily available for clients whether this be their first project or they've completed 50 schemes previously.
Terms are available for both large phased developments and smaller single asset projects. Many Businesses also building their own commercial premises for occupation, are taking advantage of competitive rates, retaining the asset on completion through a commercial mortgage up to 25 years.
Refurbishment loan / finance is best looked at as a specialty arm of Development loan / Finance. The purpose of refurbishment finance is to seamlessly induct the development project into a finished product that's ready to generate profits. Depending upon the extent of refurbishment expected, refurbishment loans can be divided into two broad categories – minor refurbishment and major refurbishment. It's worth noting here that refurbishment finance can be clubbed together with Development Finance as well as Buy to Let Finance.
Minor refurbishment finance covers routine refurbishment works. These typically include electrical overhaul, paint, plumbing repair and so forth. These refurbishments, in essence, do not require planning consent , nor do they challenge the planned development scope of the project.
Major Refurbishment Finance (Heavy Refurbishment Loans) best suits projects that require significant and continual injections of refurbishment funds. Projects that involve structural alterations and require planning permission usually need major refurbishment financing. Typical examples of these involve overhauling the entire utilities network, change of use, converting a residential property into a semi-commercial property and so forth. Many developers also employ heavy refurbishment loans to finance the demolition of unwanted structures.
What are the benefits of a Development Loan
Development Finance is not just a financing tool – it's an indispensable support for many developers. Therefore, it becomes essential to understand why developers, investors and landowners need Development Finance
Criteria Highlights of a development loan