Helping you to "sweat" your assets
Asset finance is a type of lending that enables you to access business assets such as equipment, machinery and vehicles without having to buy them upfront. It can also allow you to release cash from the value in assets you already own or use your existing assets as security against a business loan from an asset finance lender.
Business asset finance is typically attractive to businesses who want to put their growth plans into action but don't necessarily have the ready cash, or business owners who would rather spread large costs over a longer period.
Short-term asset finance also enables businesses to remain competitive by making it easier for them to access the latest technology. Asset finance is a broad category that relates to valuable items in your business.
However, there are a few restrictions: usually the asset has to be critical to your operations, and it must also be removable so it can be taken as security for the loan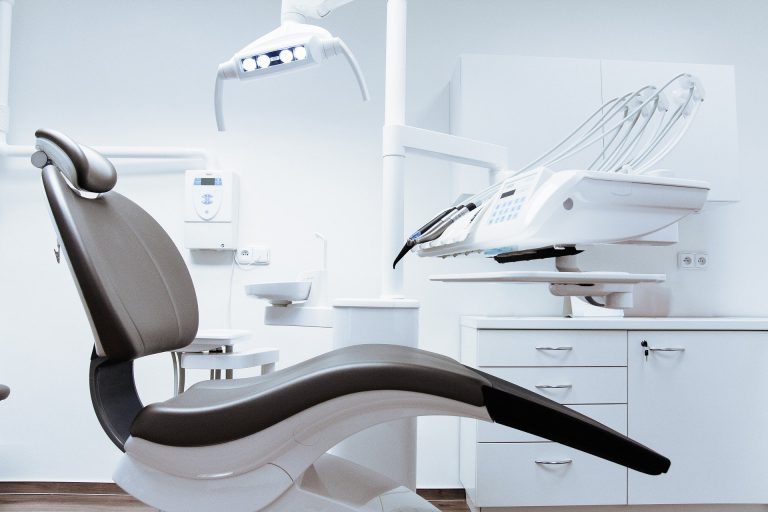 Different types of Asset Finance
What are the benefits of Asset based finance