Helping you to secure the best remortgage deal
Remortgages can save you £££. If you have taken a mortgage previously, you may have taken a product with an initial commitment to the lender to stay with them for a period of time. For example, if you have taken a 5 year fixed rate, you would be expected to remain with that lender for at least 5 years or you would incur an Early Repayment Charge for repaying the mortgage sooner. At the end of the initial term, you are in a position to 'shop about' for the next mortgage.
Now that you've possibly come to the end of your fixed term, or you are on a lender standard variable rate you might want to start looking for a better deal on your mortgage.
Remortgaging is the process of switching your existing mortgage to a new deal, using the same property as security. You can remortgage with the same lender or a different provider – you're not moving home and your new mortgage will still be secured against your existing property. It may be worth noting that many lenders offer free valuation and legal fees on remortgages.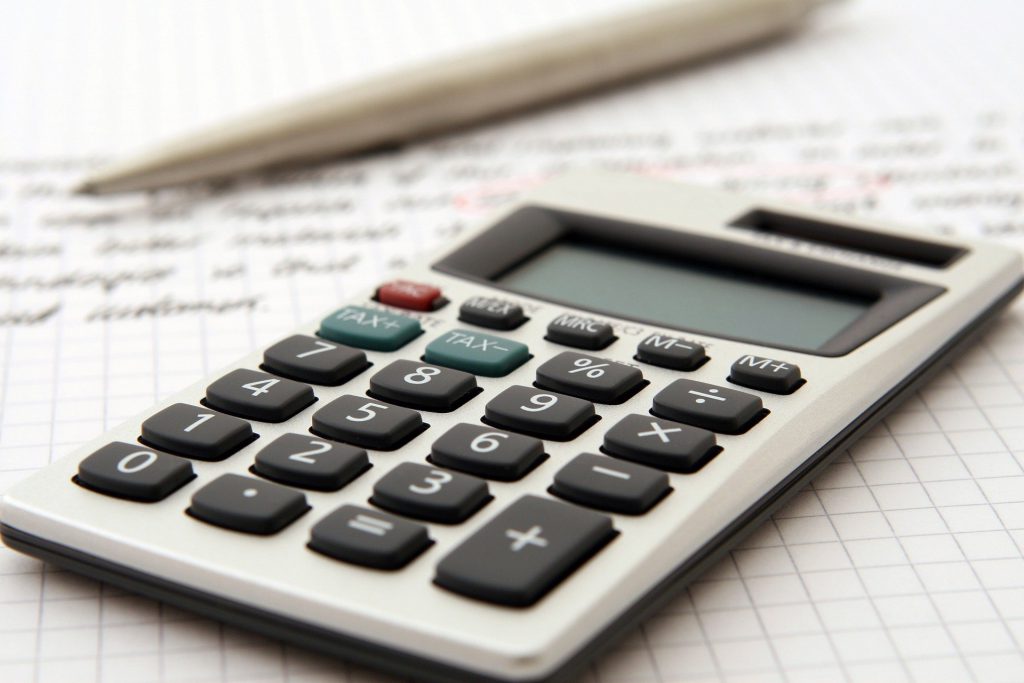 If you're looking for funds to help you pay for home improvements, school fees or a new car, you might be thinking about borrowing more on your mortgage.
A further advance is taking on more borrowing from your current mortgage lender. This is typically at a different rate to your main . This route can make sense if your lender's further advance is competitive & You don't want to remortgage or switch lenders. You will need to qualify for the additional borrowing.
If you do not qualify for your existing lender a remortgage to a new lender could be a possibility and increase your mortgage at the same time. Even if you qualify for a further advance with your existing lender, a new lender may be more cost-effective and save you a significant sum of money.
If you are in an initial period where you will incur an early repayment charge for remortgaging and/or you are unable to obtain a further advance, another option is to take a second charge. A second charge mortgage allows you to use any equity you have in your home as security against another loan. It means you will have two mortgages on your home. 
A Second Charge comes second in line to a 'First Charge', which would normally be your mortgage. When the property gets sold, the First Charge – i.e. the mortgage, will be cleared in full before the Second Charge receives any money.