Helping you to access business loans
If you need funds to help your business grow or expand, business loans could offer the solution you need even if you do not have a property for the funds to be secured against. You can borrow unsecured business loans from £5,000 up to £500,000. Our lenders will only take a personal guarantee and there is no debenture required.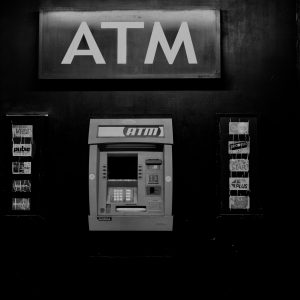 What are the benefits of Business Loans
There are a number of different paths available to you if your business needs some money. You could look to reinvest the profits of the business. Or you could try to find an investor or business partner who will inject some cash into the enterprise.
Collabot finance has partnered with Alternative Business Funding (ABF) powered by Funder Finder to provides a free and easy way for SMEs to research and find finance for their business. 
If you are looking to set up a new business, this solution may not be right for you, but there may be other ways we can help.
You may also want to explore the Government-backed Start-up loan with free business support. Through this scheme, you could borrow up to £25000 to kick start your new business for 1-5 years and at a fixed interest rate of 6%.