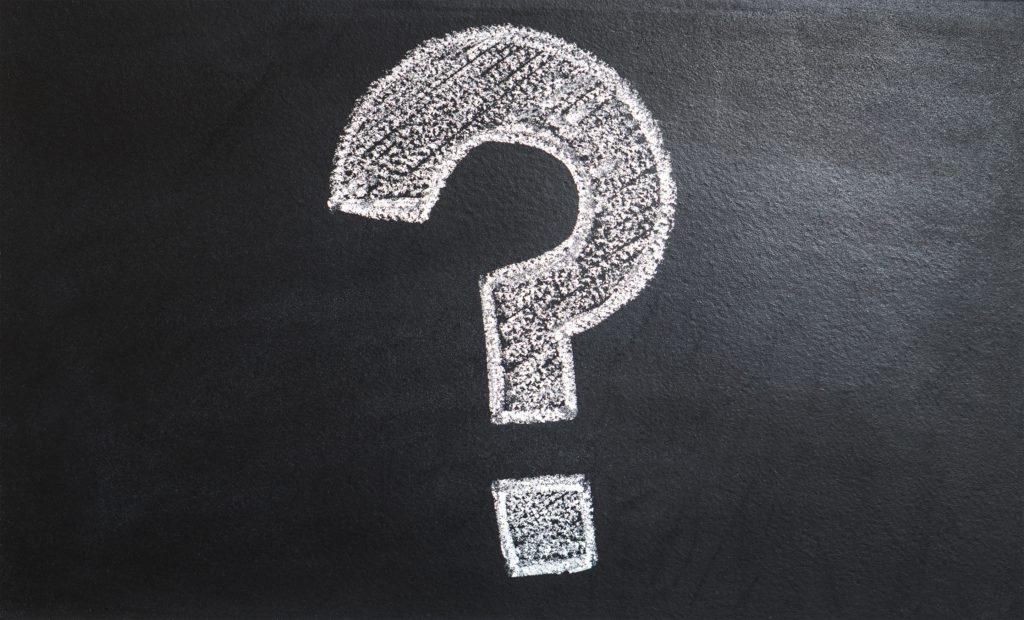 Market research – A mortgage broker searches for the right mortgage for your circumstances from across the market. If you go directly to a lender for a mortgage, you'll be limited to its own deals, which may or may not be the best for you. A broker offers personal advice tailored to your individual needs, and they're not tied to a particular provider
Fully qualified and regulated: Brokers need professional qualifications to give mortgage advice and they work under statutory regulation by the Financial Conduct Authority. This provides you with certain reassurances: They have passed the required mortgage exams to practice. They will treat you fairly and make sure they recommend the mortgage that is most suitable for you. You are also entitled to seek redress from the Financial Ombudsman Service if you are not happy with their advice.
Access to exclusive products: Brokers can access mortgages that may not be available to you directly. Some lenders only offer their products through brokers and don't deal directly with the public. These products may better match your circumstances and it's only by going through a broker you can find out about them.
Market knowledge: It's one thing finding the most competitive mortgage product, but that's only half the story. A broker knows which mortgages you'll be able to access and which lenders will reject your application. They help you get it right the first time, which could potentially make or break your property purchase. They also know which lenders are able to turn around mortgage applications quickly and which are currently struggling with service.
Hassle-free process: Getting a mortgage and buying a home can be complicated, with many forms to fill out and different parties to chase. A broker does the legwork for you, taking away the stress, helping you to fill out the forms, and preparing your case so it goes through smoothly the first time. Then they stay on top of it throughout the process, keeping in touch with the lender and liaising with solicitors if required.
Specialist needs: If you're self-employed, have seasonal income or a history of bad credit, you may find it difficult to get a mortgage on the high street. A broker has access to a wider range of specialist lenders and experience in helping those excluded from the mainstream market.
Wider financial advice: Brokers often specialize in other areas of financial services, which means they can take a wider look at your personal finances, rather than just dealing with your mortgage. For example, a broker can help you arrange buildings cover, which will be required by your mortgage lender, and they can talk about life insurance and other types of cover that might be suitable for you. They don't just help you get you the home of your dreams but can recommend insurance that ensures you keep it, whatever life throws at you.
Loyal to you: If your circumstances change your mortgage broker is there to help you review your options, and they normally contact you well in advance of your deal ending to see if they can get you a better mortgage. A broker wants to keep your business for the long-term, and they want you to recommend them to friends and family. So, they always act in your best interests and are loyal to you, their client.