Financial Update - 22nd March 2021
Just Cashflow is introducing a new and enhanced Portfolio Builder facility for professional property investors and developers between £50,000 – £1 million with no interest to pay until the facility is drawn down
Nearly 450 jobs have been lost in London and Cheshire at Greensill Capital, the controversial lender which collapsed into administration last week – a supplier of invoice/supply chain finance facilities.
The British Business Bank's latest report highlights a surge in applications for external financial support, including government and local grants, among SMEs, with almost half (45%) of all SMEs surveyed saying they applied for external financial support in 2020, compared to 13% in 2019.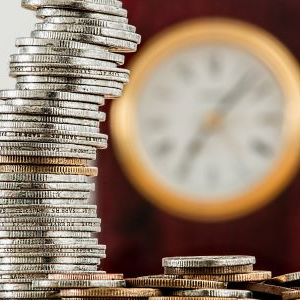 Accord Mortgages have increased their maximum LTV to 95% for first-time buyers
Santander to launch 85% LTV 2.5 year fixed rate at 2.68% with £999 fee, and 2.98% with £0 fee for purchases only
HSBC have increased their maximum loan at 85% LTV to £750,000 and their maximum loan at 90% LTV to £550,000
Landbay have launched a new five-year fixed product available at up to 50 per cent loan-to-value for standard properties only, the product is available at 2.99 per cent with a 1.5 per cent product fee. The maximum loan size is £1m
Masthaven provides rates from 0.53% pm for loans between £300K to £2M upto 60% LTV for light refurbishment projects and from 0.68% pm for loans between £300K to £1M for heavy refurbishment projects
Shawbrook bridging loans from 0.50% pm for loans from £50K to £15M for terms upto 24 months.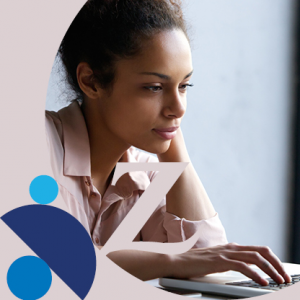 Zurich 2020 claim results
The last year has brought with it a lot of challenges and uncertainty for customers and their families. One thing though has become more certain than ever – the importance of financial protection.
Zurich life protection claims results for 2020 where has seen a 23% increase in claims from the previous year. In 2020, Zurich paid £353.7m in protection claims across critical illness, income protection and life insurance – an increase of 23% from 2019.
Last year, Zurich also paid out £6.6m to its income protection customers. Mental illness accounted for more than a quarter of claims (27%), followed by 22% for cancers and 20% for musculoskeletal conditions.